Garage door repair and installation in Irving TX
Has your garage door been running less than smoothly lately? It may be a sign for a problem – the garage door doesn't close or open all the way, it makes an unpleasant noise when moving, the springs are broken, the remote opener doesn't work, the door is off track and so on – we have the solution for you and we'll have your garage door working for many more years to come. Now, not only are we sure we'll have the right solution for your garage malfunction, but we'll also provide you with a lifetime warranty for jobs done by us, so you can be rest assured we've got you covered.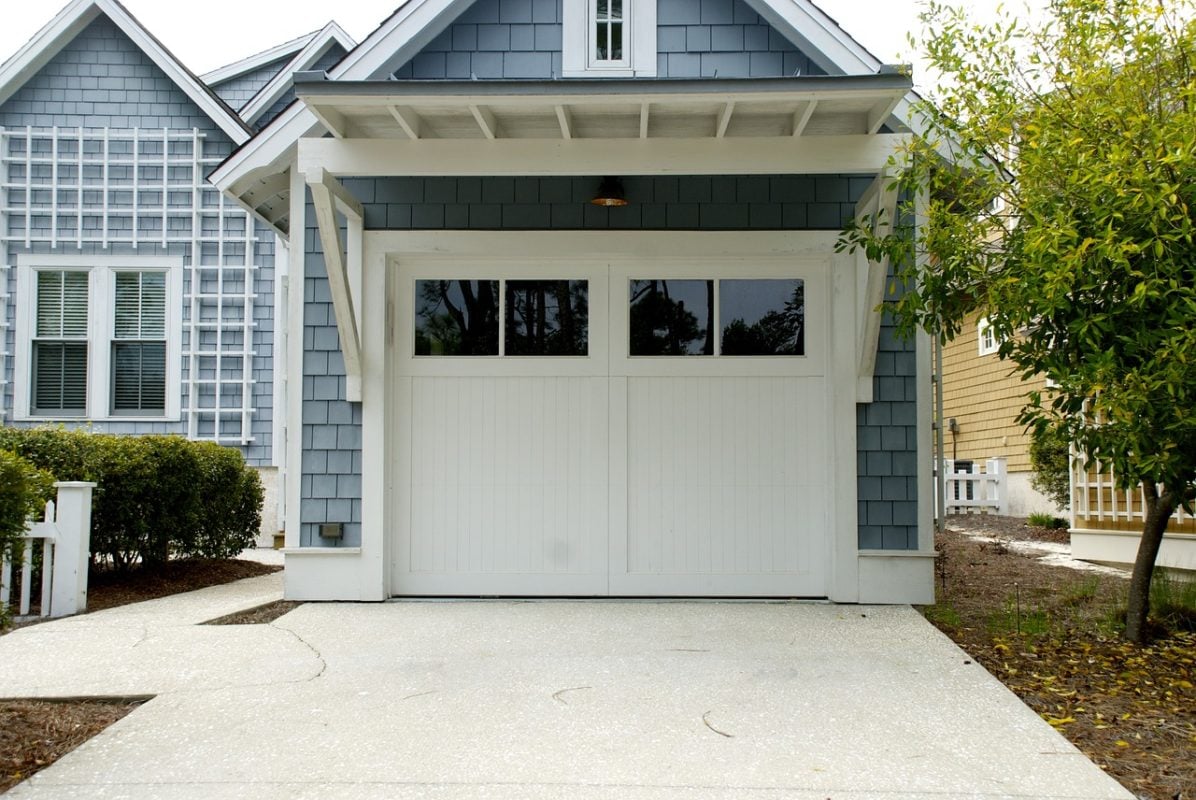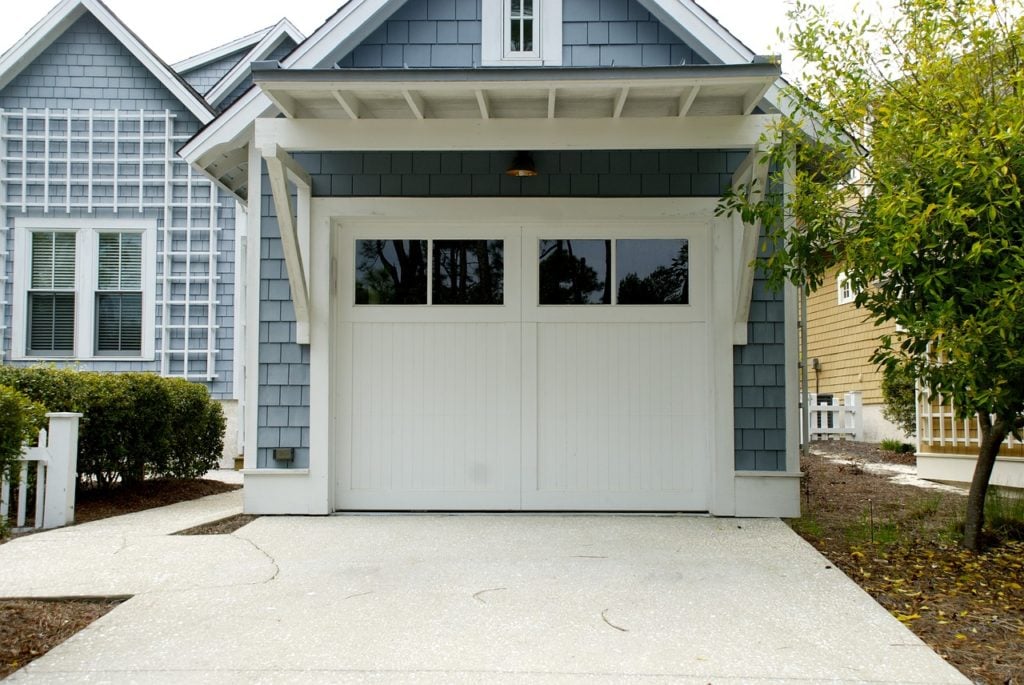 Who We Are
We are Veteran Garage Door, located in Dallas Fort Worth Metro and we provide garage door repair services to the whole area. We always strive to provide all our customers with same day service and the best service we can give. Therefore, all our technicians are well experienced and trained, and are the best answer for any sort of garage door malfunction. You can call us day or night, weekdays or weekends, we will always take your call and we will never charge you any extra fees.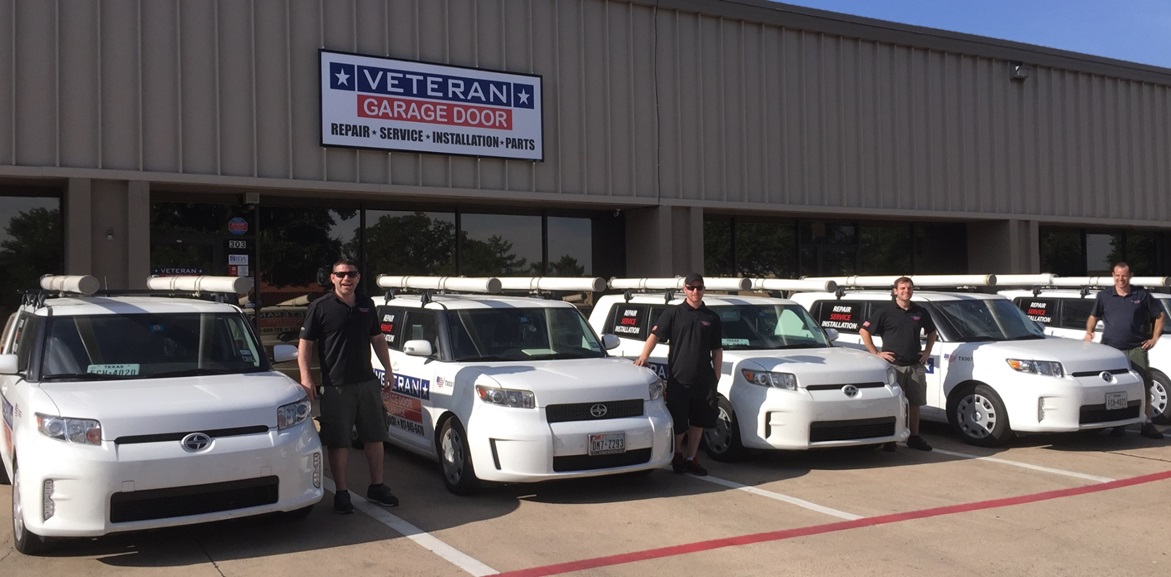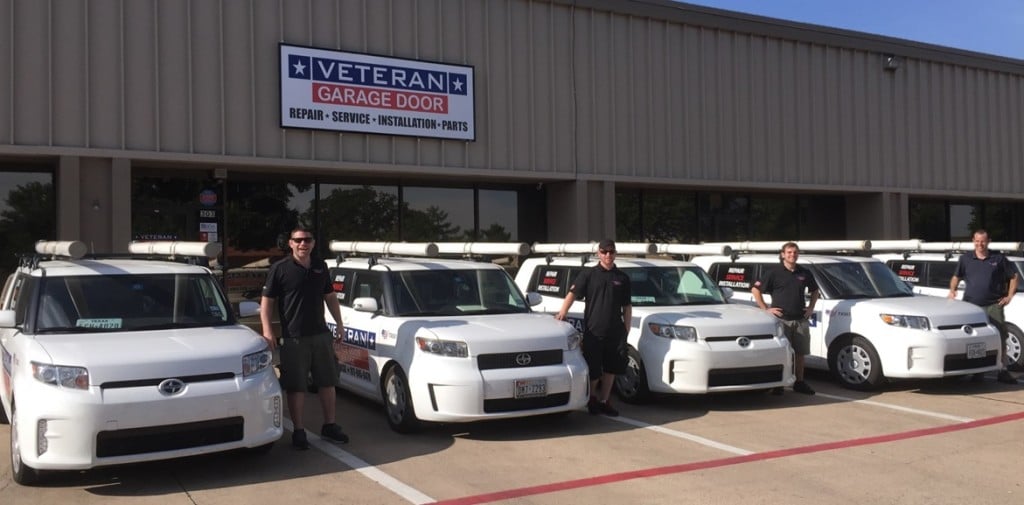 The Best Solution to The Problem
One of the most important things that defines a professional service is being able and having the knowledge and experience to effectively address the problem with the right solution. That is what our experts do – they will arrive as soon as possible, examine your house garage door, and identify the problem or the malfunction causing you trouble. Once they do that, they will inform you about the best solution recommended for the situation.
Repairing All Garage Doors
No matter what kind of garage door you have at your home, and what problem it may have, the technicians of Veteran Garage Door will address the problem to the best of their knowledge offering you various garage door services, including:
Spring replacement
Broken cables replacement
Opener repair or replacement
Door off track repair
And any additional required service, including garage door replacement
Found yourself in need of garage door repair in Irving, TX? Call Veteran Garage Door today!